October 26, 2023
The Spooky Boos of News
Blizzard wants your blood
Blizzard has launched a US campaign encouraging players to donate blood. The Diablo Blood Harvest has a goal of 666 quarts of blood which will unlock a series of in game rewards for all players. Participants just have to submit proof of donation to at the campaign's website. Not content to leave rewards in the digital realm, once the goal is complete a sweepstakes will open to win a custom PC! That's right nothing creepy about it at all as long as you skip the part where real human blood is included in the liquid cooling system.  It's US only and while I normally would recommend finding potential 3rd party shipping, that whole real human blood thing may cause a few headaches at customs.
I can't wait for the Valentines promotion where they try to collect 69 gallons of…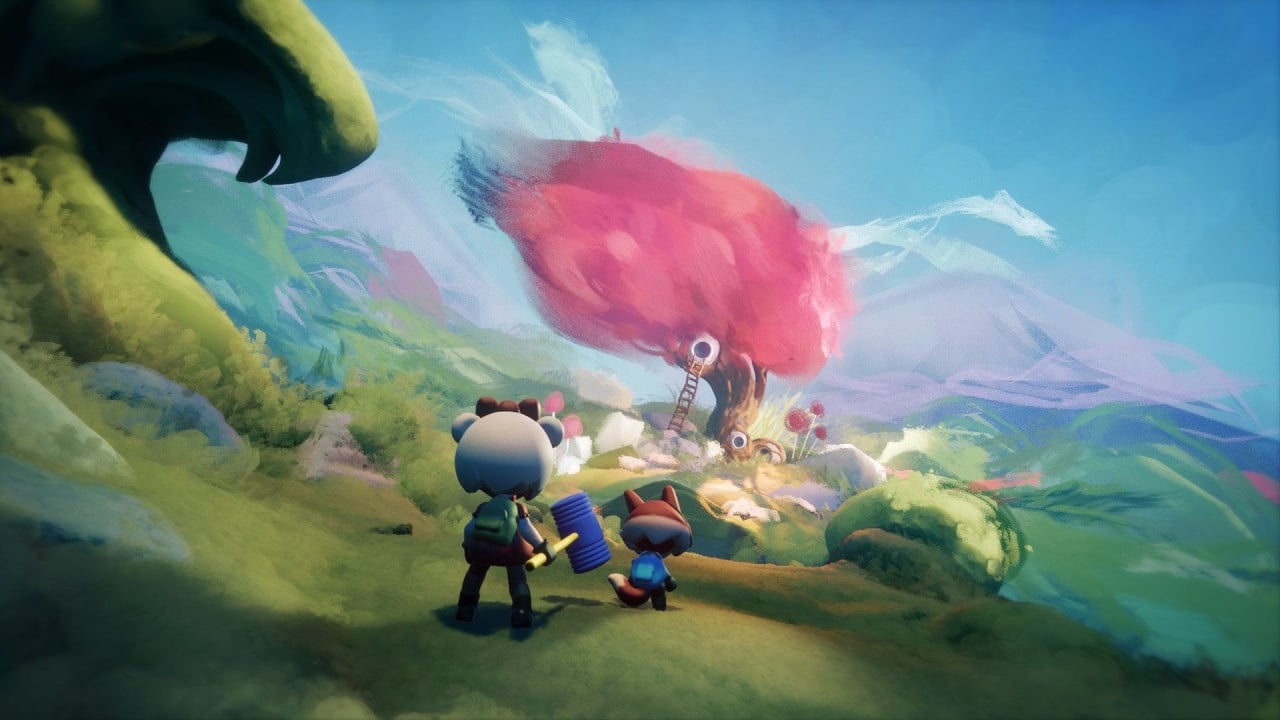 I hate to see you leave but I love to watch you t-pose
This week brings not one but two rounds of layoffs at Sony owned studios.  PlayStation's Visual Arts Group an animation house who act as a support studio on games like Last of Us Part 1 received a substantial round of layoffs this week. Not to be outdone, Media Molecule of Little Big Planet and Dreams fame have had roughly 15%-20% of their workforce let go.
Studios are tightening their belt in difficult economic times and are downsizing across the industry. The developers at CD Project Red, stressed out after a third round of layoffs in just three months have now unionised to secure more stability in their roles. You can find out more information on the Polish Gamedev Workers Union website.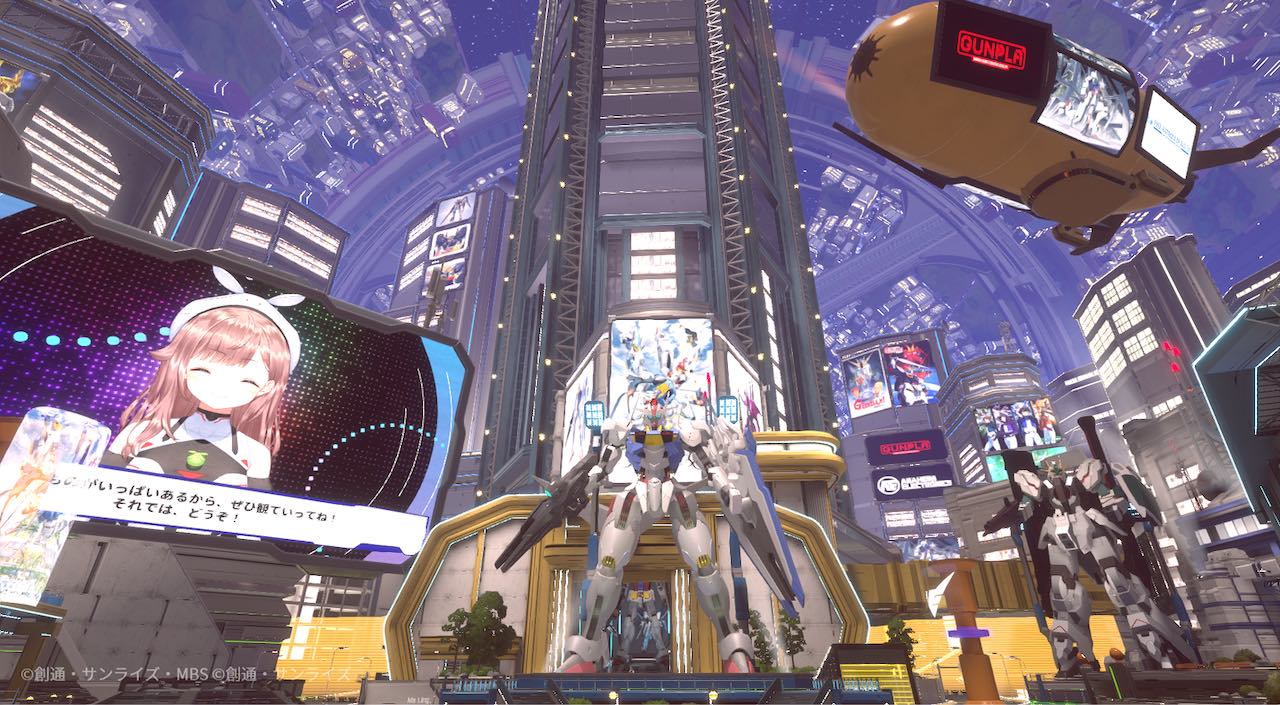 It was always a bad idea
If you like anime and mechs then you probably enjoy some form of Gundam but did you know Bandai Namco was developing a Gundam metaverse?  That's right a world that bridges the gap between games, model kits, anime and music. Plus you can't dream anymore.
One part of the Gundam Metaverse project, "Gunpla Colony" (Gunpla refers to the plastic model kits) launched into a public beta on October 11 before suddenly shutting off access a week later. Bandai Namco have confirmed that the shutdown was due to players discovering that the game data included CAD files of several Gundam models that would potentially allow anyone with a 3d printer to create their own accurate model kits. Bandai Namco have stated that it will take "necessary measures to address the situation." which I would expect means not leaving sensitive files, that could significantly hurt profits, unsecured and unencrypted in future.
Game releases
Dave The Diver (Switch), Frog Detective: The Entire Mystery (PlayStation platforms, Xbox Series platforms, Switch), Ghostbusters: Rise of the Ghost Lord (PlayStation VR2, Quest), Ghostrunner 2 (PlayStation 5, Xbox Series X/S, PC), Mineko's Night Market (PlayStation platforms, Xbox One), World of Horror (PlayStation platforms, Switch) – October 27
Alan Wake 2 (PlayStation 5, Xbox Series X/S, PC) – October 28
Resident Evil Village + Resident Evil Village: Winters' Expansion (iOS) – October 31
Jusant (PlayStation 5, Xbox Series X/S, PC), The Forest Cathedral (PlayStation 5) – November 1
Alien Hominid Invasion (Xbox platforms, Switch, PC), Song of Nunu: A League of Legends Story (PlayStation platforms, Xbox Series platforms, Switch, PC) – November 2